As you probably know, skid steer loaders are compact rigid-frame construction machines which help to accomplish various tasks. These tasks include but not limited to excavation, grading, demolishing, and snow showeling.
Nowadays, people all over the world widely use skid steer loaders. It is really hard to imagine that these extremely handy machines did not exist until the middle of the 20th century. In this article, we will look at the brief history of skid steer loaders. We will also learn where the inventor of these great machines got the inspiration from.
Turkey manure
As people joke sometimes, it all started with turkey manure. In 1957, Eddie Velo, a farmer from Minnesota, decided to expand his turkey business. However, he faced the problem of cleaning turkey manure from his barns. In search of solutions, Eddie went to his friends, Cyril and Louis Keller, two brothers who had a great reputation for ingenuity and owned Keller Manufacturing and Repair Shop.
At that time, some construction machines already existed, but standard loaders were large and not maneuverable. As a result, they were almost impossible to use indoors. To address the problem, he Keller brothers came up with a great invention. And this is how the first three-wheeled front-end loader was born!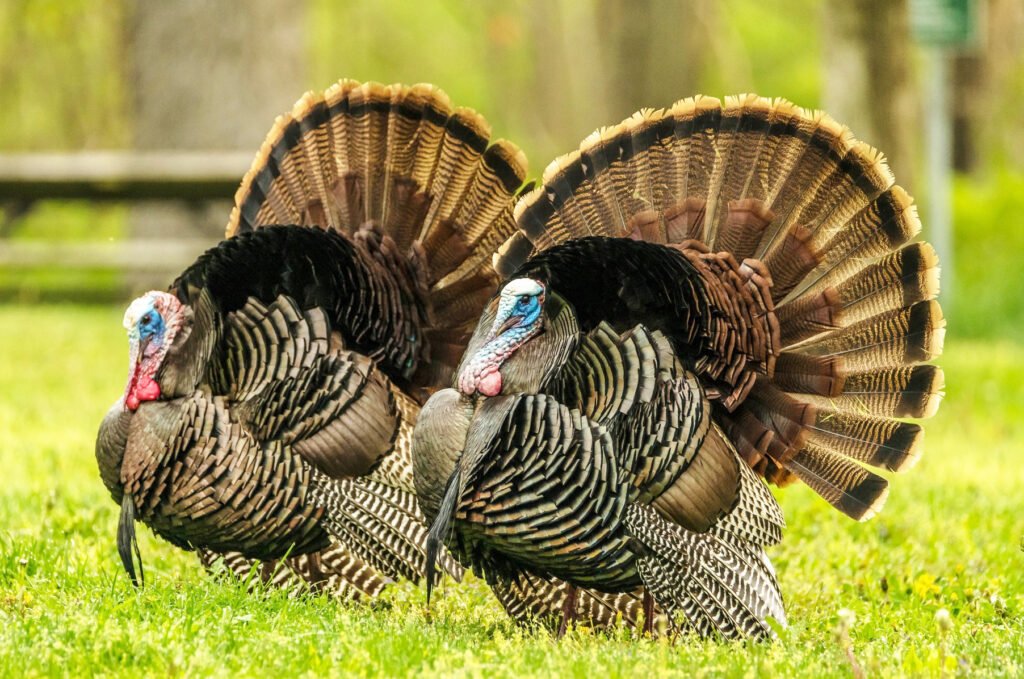 The birth of Bobcat
After getting positive feedback from Velo and six other farmers who purchased skid loaders for their poultry businesses, the brothers decided to look for investors to start mass production. At a trade show in 1958, Melroe Manufacturing Company of Gwinner, North Dakota noticed Keller's machine. The company immediately decided to purchase the rights to them. The owner of the company, Edward Melroe also hired the Keller brothers to continue refining their invention. As a result of this partnership, in 1958, Melroe Manufacturing Company introduced the M-200 Melroe self-propelled loader. Later, they sold it for $1,390.
In 1962, the advertising agent of Melroe company came up with "Bobcat" as the trade name for Keller skid loaders and developed the "tough, quick, and agile" slogan. And this is how the well-known brand was born.
Nowadays, plenty of companies around the world, including WEITAI, design and manufacture different skid steer loaders with a great variety of attachments. Thanks to the Keller brothers, inventors of the first skid loader, for contributing greatly to the progress of the farming industry.