Skid steer loader is extremely versatile heavy equipment and trying to name its main application is quite challenging, as there any plenty of them. With a big choice of sizes and a variety of attachments, skid steers can be used in major industries. These industries include construction, agriculture, forestry, industrial logistics, mining, landscaping and others. In this article, we will try to categorize major skid loader applications, based on the machine size.
SMALL SKID STEER LOADER
Skid steers are known for their amazing maneuverability, but if to choose the most maneuverable ones, small size loaders will be the winners. When your job requires the equipment to work in tight spaces, for example, interior demolition or landscaping, small skid steers will be the handiest.
Construction is another industry where people widely use skid steer loaders. For example, if residential construction requires a machine to fit between the houses and pass through the gates. Subway construction is another common application for mini loaders.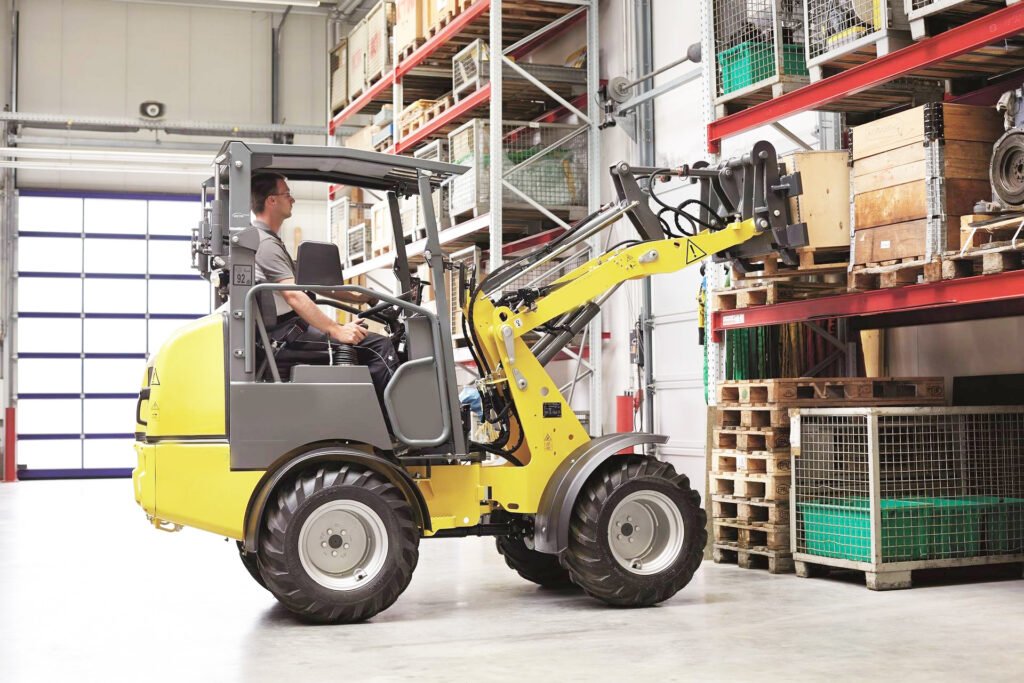 MIDI LOADER
People mostly use midi or medium size skid steer loaders in general construction. When the job requires more powerful equipment with larger buckets, specialists prefer midi loaders. They are powerful enough to complete the tasks and small enough to fit in limited spaces, where large equipment cannot fit.
LARGE SKID STEER LOADER
When it comes to excavating, grading and demolition on a greater scale, large size skid loaders will be your best helpers. Big construction projects, for example, road-building, require a powerful and large piece of equipment, which can easily lift and move heavy materials.
As you can see, skid steer loaders have a wide range of applications and purchasing or renting one of them can serve multiple purposes, depending on your job site conditions. WEITAI skid steer loaders with a big selection of attachments can be your powerful tool to complete various tasks. Please message us, and we will recommend you the best one for your application.