Excavator Market Overview
According to the statistics, in the construction and engineering machinery market, excavators are the biggest segment and the most popular type of equipment. For example, last year (2021) excavator market size reached USD 40 billion, and is expected to show a significant 5.6% increase by 2030.
With rising urbanization, the demand for excavators has been growing rapidly. Residential and business construction, infrastructure modernization, government initiated urban projects require a decent amount of digging equipment.
The Asia Pacific region with its trend of building smart cities, and the increasing investments in the Middle East and South America's mining industries make these regions attractive markets for excavator manufacturers and suppliers.
Currently, there are two main factors that stop the excavator industry from demonstrating even faster growth. One is a high ownership cost of equipment, the other one is strict government regulations about using it. However, with the designing of new generation excavators, in the future, these two issues will not be as crucial as before.
Mini/Compact Excavator Domination
According to the statistics, the mini or compact excavator segment dominates the excavator market. In 2021, it took 80% of the market share, and is predicted to demonstrate sustainable growth in the future. The reason for this high demand is the increasing number of small scale construction activities and a wide application range of mini excavators in agriculture, forestry, and other industries. Equipped with integrated hydraulic systems and electrification, new generation compact excavators feature better usability and significantly reduce emissions.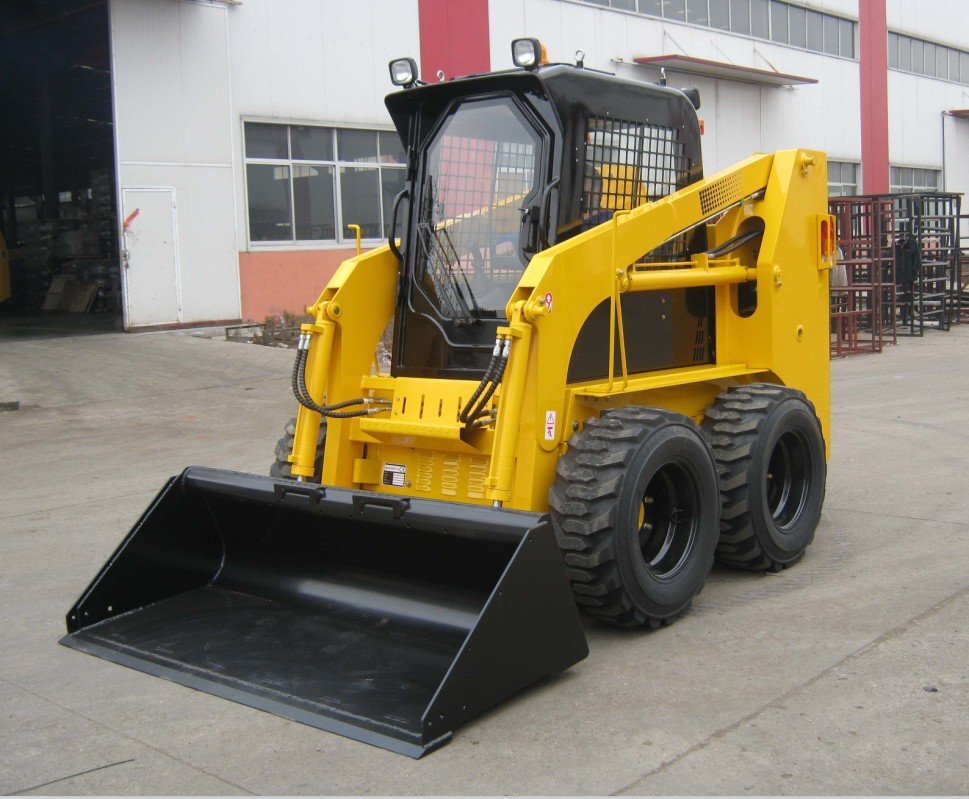 Excavators with Bucket Capacity Below 3 m3
Another visible market trend is the increasing popularity of excavators with bucket capacities below 3 m3. As you understand, this bucket volume is usually available in mini excavators. Digging smaller trenches, clearing snow from roads, small-scale demolitions, fixing sewer lines, laying power lines and landscaping spur the use of this excavator bucket.
According to industry forecasts, Europe excavator market size is estimated to record about 5.5% growth between 2022 and 2030. Ergonomic operation, minimal ground damage, and compact size are the characteristics that European countries expect. It makes it an attractive market for mini hydraulic and electric excavator sellers. European government authorities also encourage climate-friendly green infrastructure initiatives which will also complement the demand for electric excavators throughout the region.
To sum up, it is important to say that starting any kind of excavator related business now sounds smart and resonable, as the demand for this equipment is not expected to decrease in the near future.
WEITAI offers a wide range of both crawler and wheeled excavators with advanced hydraulic and electric systems. We have strong partnership programs and aftersales support. Our goal is to help your business grow. If you are interested in WEITAI products, please leave a message, and we'll get back to you in no time.